ECAASU 2010 Workshops
Looking for workshop facilitators? See our
Speakers Page
.
Behind These Eyes: Impression . Introspection . Innovation
This year we are continuing the drive for stronger integration of the conference theme with the workshop programming. In particular, we are focusing our workshops around the three separate elements of our conference theme, with certain characteristics that will be consistent among all the workshops that fall under each theme element.

We'll keep updating this page with workshops as we confirm them. Check out what we have waiting for you below!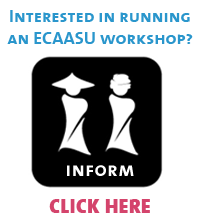 Workshop Categories
Impression
We step back and analyze how APAs are portrayed today and what contemporary issues and current events are relevant to our community. Not only should we investigate the perspectives of others, but we must examine our own preconceptions. Impression workshops are highly interactive, encouraging us to reflect upon our personal experiences and to relate to each other and our community.
Introspection
We break the community down to its roots, including defining what APA really means and understanding the story behind the movement. As with any sound study of history, we strive to not only discover what these origins are, but also appreciate the systems and processes behind their evolution. Introspection workshops empower us with the knowledge we need to represent, serve, and advance the community
Innovation
We investigate where the APA movement is headed and how we are individually empowered to lead our community and achieve real progress. Innovation workshops focus on experience sharing and open discussion, with a particular emphasis on how we can engage ourselves on our campuses and participate in community-wide discourse.
Dance Workshops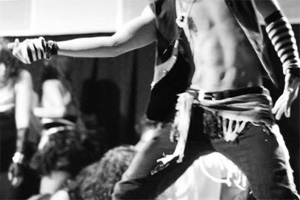 Hip Hop with iNERT!A & Project D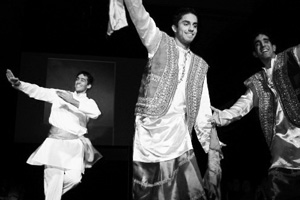 South Asian Fusion with Masti & PennDhamaka
Leadership Workshops

APIAVote
ECAASU National

OCA National

Wharton China Business Society
Film Screening Workshops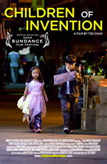 Children of Invention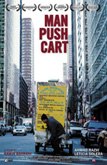 Man Push Cart
Village Called Versailles
Vincent Who?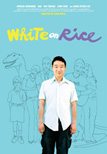 White on Rice
Workshop Sessions & Descriptions
Click on workshop titles and facilitator names for more info.
Also check out our Conference Booklet!